Cleansing, logistical and paquetería without intermediaries
Services Josvan offers you services like autonomous of cleansing of crystals in height, polishing and polished of soils, in addition to paquetería and logistical. Personalised and total deal confidentiality with an estimate adjusted.
Integral service and without intermediaries. By what is us possible offer some highly competitive prices and a deal 100% personalised.

·Estimates without commitment.
·Scrolling to all the national territory.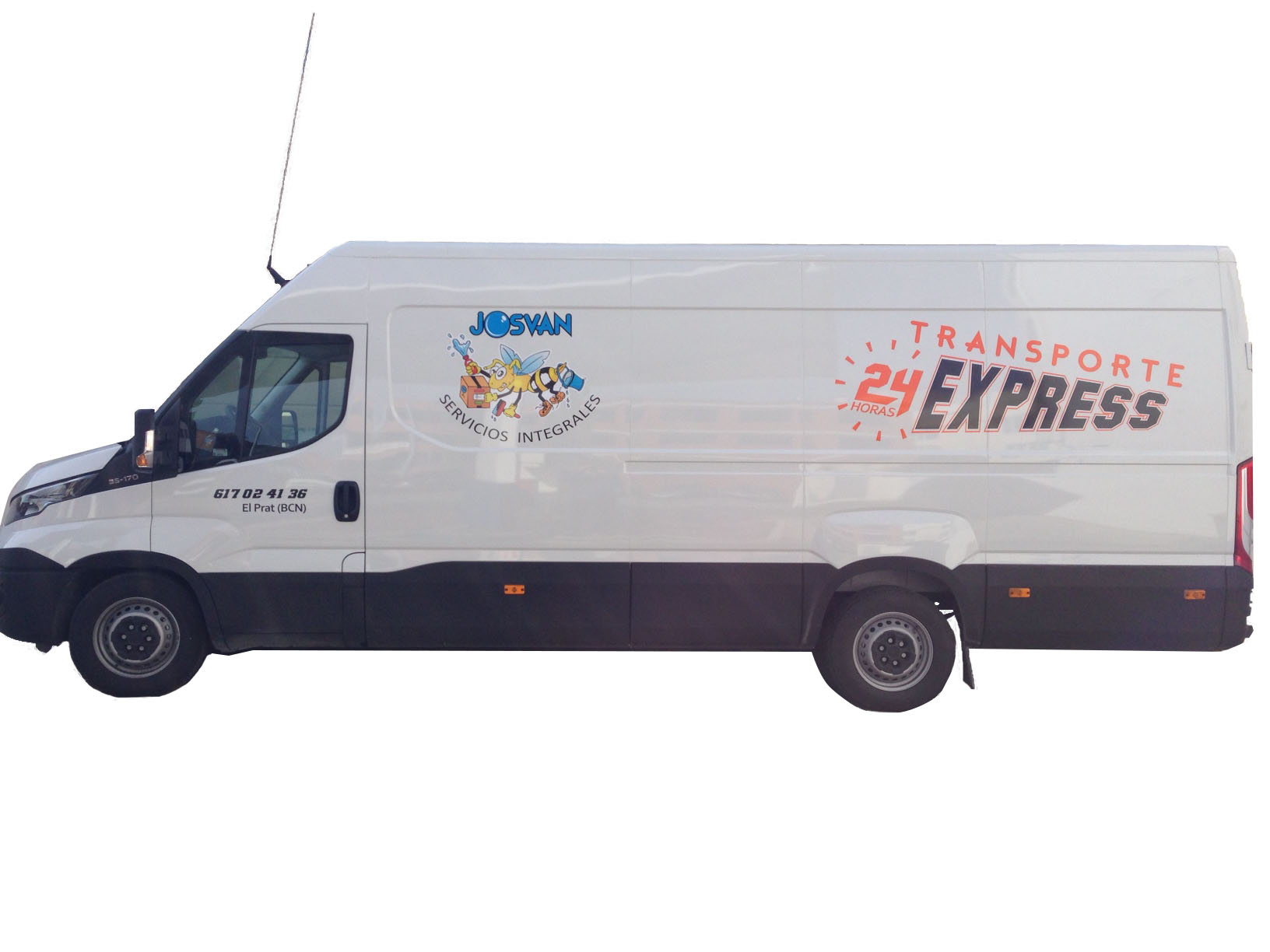 You can contact in the
617 024 136
or through our page of contact. You presupuestaremos the work without any commitment.
More information
Close information
Specialisation in cleansing in height. Cleansing of crystals. Polished of soils of all type. Cleansing of façades. Technical cleansing. Cleansing of machinery and of factories.
Urgent transport Until 3.500Kg and 15m3 national Service Transport of palets Small paquetería, Maximum personalised deal discretion and confindencialidad
EVENTS Make transport material faith to organise events by all Spain. Here we leave you a bit of the last event in Madrid. #Events #transport #aecoc #settings #autonomos #van #ivecodaily #catalunya #barcelona #madrid #transport #serviciosjosvan #equipojosvan #teatrogoya